Right Click & Select "Save Link As" To Download
The Japan Disaster? WTF? The "news" reports vary from one extreme to the other. Hard to get a grip on reality. What is our aim or purpose here? Right, to go find the others. Thomas is an Others. He lives in Japan. Not too far from Sendai. Let's chat him up to get an honest OBSERVATION from someone who lives there. Check out all of Thomas' work at Grok-The-Talk.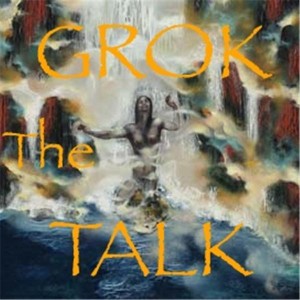 His series with John Lamb Lash (Starting Here) is fascinating. Another broadcast that will blow your mind, if you are Philosophically-minded, with Rupert Spira. Actually, just devour the archives, at Grok-The-Talk, and you won't be disappointed.
All the best —
to those who survive —
whatever takes the rest . . . .