While you are Streaming and/or Downloading this little ditty, scroll-on down the page, and get your Fun on . . . .

Right Click & Select "Save Link As" To Download
What is all this business, anyway . . . .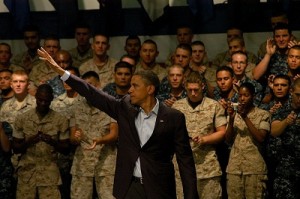 . . . . and why such effort to posture oneself this way?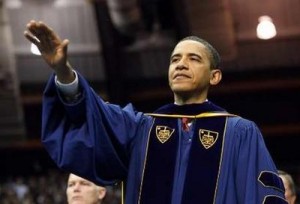 Everyone always said Bush Jr. was a NAZI.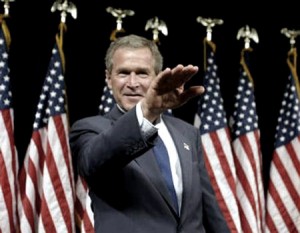 This is the origin, of said Salute?