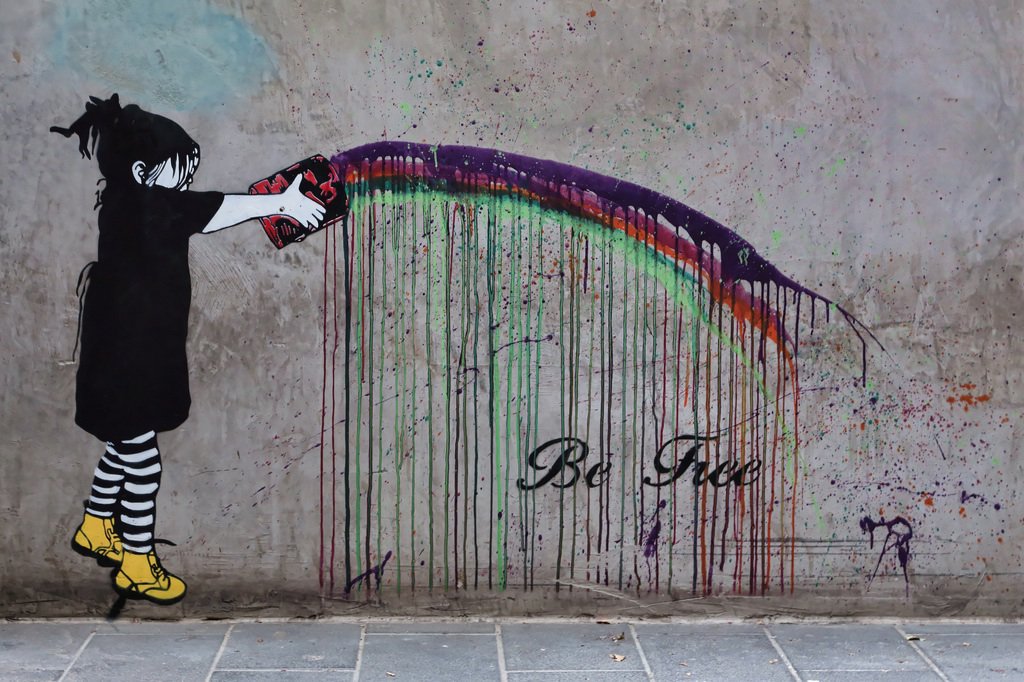 This week's Suicide was broadcast live, on 90.1FM KKFI Kansas City, during the Paragon Radio show at 3AM, Monday the 10th of November, in the year 2014.
Have You been waiting for local talented musicians, that write and sing about Relevancy, to come onto the scene?  Good News!  Your wait is over . . . .
And if Your ears are tired, give them a rest while You use Your eyes to read this, oldie but goodie . . . .