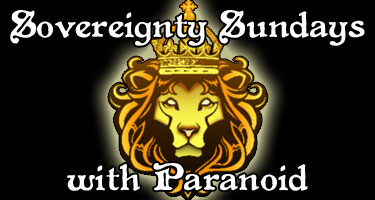 This week: Jacob Appleman from Next Step radio show joins Paranoid. The two of them discuss directed energy weapons and how they might have been used in 9-11. Also free energy, ufo's and all kinds of other stuff. This is an episode not to be missed.

Right Click & Select "Save Link As" To Download
Check it out on Live Free . FM . They are some Others . . . .