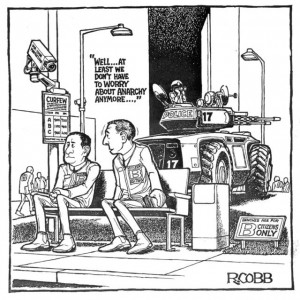 Right Click & Select "Save Link As" To Download
In Episode 037, of The Next Step Radio Show, we are joined by Nathan Fraser of Live Free FM. The main thrust of this Episode is Anarchy or Volunteerism, the name is less important than the understanding that our mindset comes before solutions can be implemented. What is the state? Can we really exist without it? Fun stuff like that.
If you are a recent listener to all things 'Go Find The Others', check out the three other shows Nathan and I did last year.
Check out Nathan's Radio Show, download and share his book "As King: A Simple Guide to Autonomous Living", or throw him some scratch so his work and ideas spread . . . .